Practice and Surgery Center
Our Practice of Neurosurgery is located on the second floor of the Medical Specialist Centre within the "Gesundheitscampus Bad Homburg". The Medical Specialist Centre is located directly opposite of the "Hochtaunus Klinik".
All surgical procedure are undertaken in the "Hochtaunus Klinik". Further information regarding the admission to the hospital can be found here: www.hochtaunus-kliniken.de/patienten-besucher (this website is only in German available).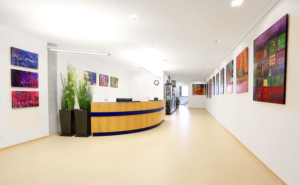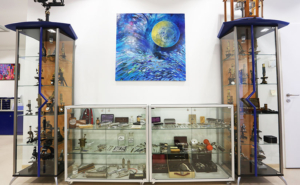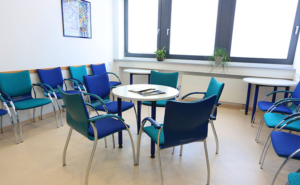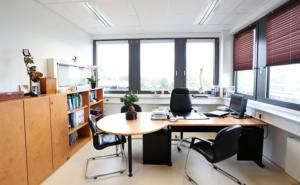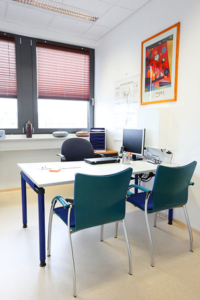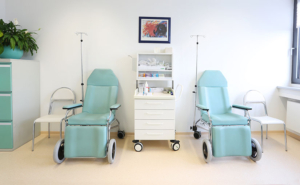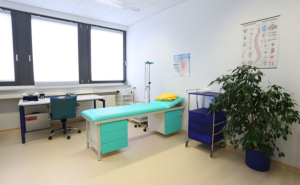 This post is also available in Deutsch.